Welcome to Barnet Judo Club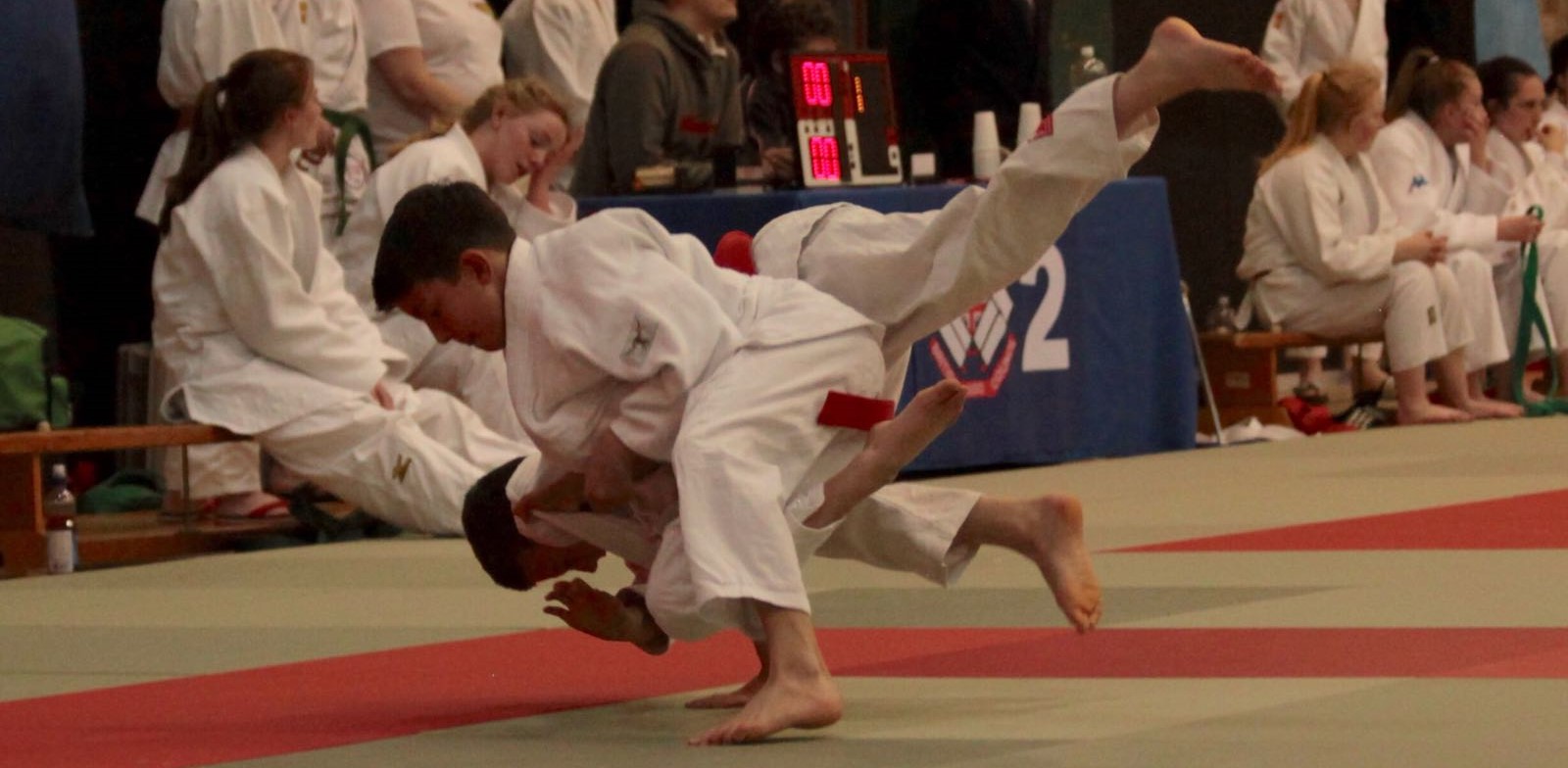 Online Membership
It's now possible to pre-register as a newcomer and complete renewals online. Go to https://membermojo.co.uk/barnetjudo.
Welcome
The club coaches, administrators and management committee extend a hearty welcome to all our guests, new members and parents/carers.
Whatever your age, whether you're a complete novice or dan grade, you are more than welcome to come along and join us.
Training Times
Fridays
Primaries (6-9 year old): 1830-1930
Juniors (10-15 year old): 1930-2100
Seniors (16+ year old): 2100-2230